How psychological assessments are being completed during the pandemic
The national lockdown in Spring 2020 has enabled our experts to develop an approach to psychological assessments in a Covid-secure and evidence-based manner where face-to-face assessments are taking place, and also remotely where this is not possible – we learnt a lot!
The approaches of individual experts...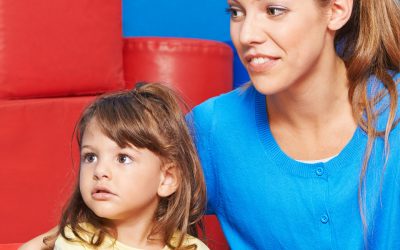 Pre-sentencing assessments of mothers
A key report from the Joint Committee on Human Right's emphasises the need to complete pre-sentencing assessments on mothers to understand the likely impact of a custodial sentence on dependent children. A wealth of evidence highlights the harm caused to children by imprisonment of a parent, not least that children are much...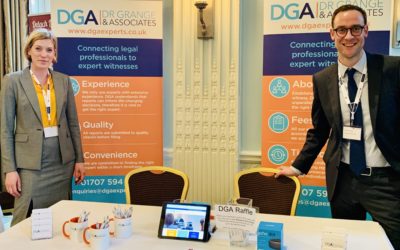 DGA attends its first conference
As the business has been growing and taking on an increasing number of psychologist, we were able to attend out first conference - the annual Resolution conference in Manchester.
Our registered address:
Dr Grange and Associates
Maple House
High St
Potters Bar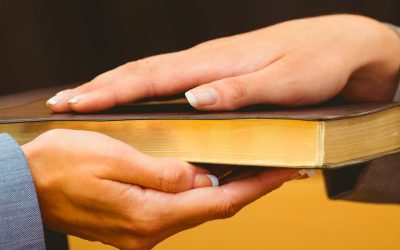 Academy of Medical Royal Colleges issues guidance for experts
A brief and handy guide for the key issues as they pertain to experts has been produced by the Academy of Medical Royal Colleges. It also highlights the importance of training for experts and the value of all health experts in the legal domain. The full document...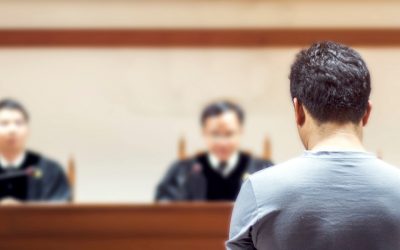 The fight against county lines drug trafficking continues: 
This form of modern slavery involving children poses a serious challenge to the professionals responsible for protecting and rehabilitating those caught up in it. Many of the psychologists at DGA have completed assessments and it is clear that a multi-disciplinary approach is needed. Police need to find them...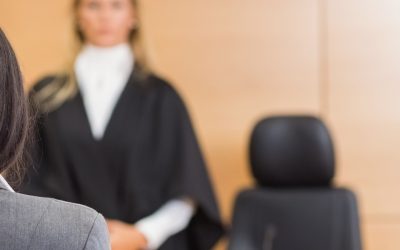 NHS produces guidance on identifying children involved in county lines child exploitation.
County lines cases - where teenagers are groomed by gangs to sell drugs throughout the country - continue to dominate the headlines and is linked to youth violence. It is also a regular feature in family law cases where Local Authorities and Courts grapple...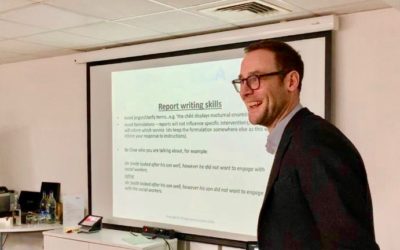 Introduction to Working as an Expert Witness - 15th February 2019 Soho, London
DGA held its first training day on 15th February 2019. 17 associates were in attendance to hear about subjects such as the legal framework for conducting expert assessments, report writing skills, assessment skills and many other topics. Craig Vickers of Trinity Chambers delivered the...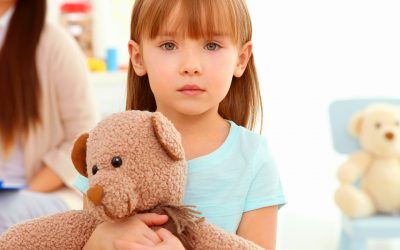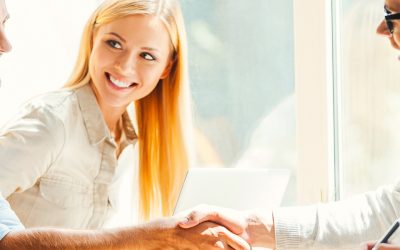 DGA TO HOLD IT'S FIRST TRAINING FOR ASSOCIATES ON 15TH FEBRUARY 2019
We are very pleased to announce that we will be holding our first DGA training day for associates on 'An introduction to working as an expert witness for psychologists'. Some of the topics covered will be on the following: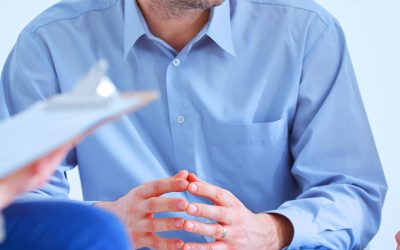 LEADING JUDGE CALLS FOR CHANGES IN CHANGES TO PROCEDURES AND PAY FOR EXPERTS TO PREVENT REDUCING POOL OF PROFESSIONALS DOING THE WORK.
At a recent conference, Sir Andrew McFarlane, who was appointed president of the family division a few months ago, expressed concern about reports he'd heard of Courts nationwide struggling to find experts...